John Carmichael : Australian Composer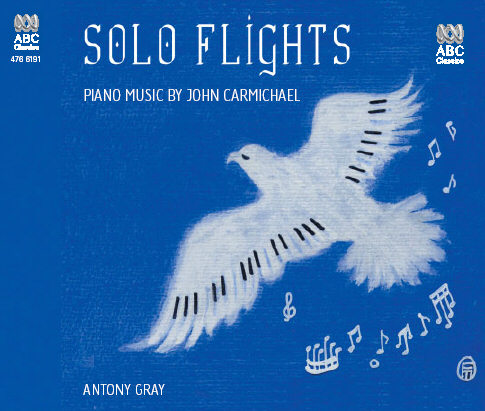 Antony Gray treats us to an enchanting 77 minutes of Carmichael's piano music, in which the composer's intimate knowledge of the keyboard and its possibities are comprehensively explored.
ABC Classics 476 6191
ABC 476 6191
Classic FM Magazine December 2007
John Brunning
John Carmichael OAM

composer
PLEASE CONTACT THE COMPOSER RE ACQUIRING SCORES'.
'Completely serious in his pursuit of the crusade of discovery in melody…blissfully accessible and often sheerly beautiful'.
'Full of mercurial moodiness and dazzle'.
Rob Barnett – Music on the Web <click to link>
Anne Bither Reynolds, University of Indianapolis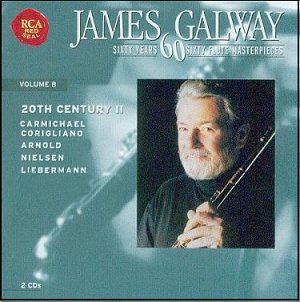 John Carmichael awarded in June 13th 2011Queen's Birthday Honours
the OAM (Medal of the Order of Australia) 'for services as concert pianist and composer'.